Jill St. Anne is the pen name for Jill Zajicek Wickersham. She was an award-winning investigative journalist in college. After her undergraduate work, she received an MBA in International Business. Her most recent job in the corporate world was with Chase Manhattan (now JP Morgan Chase) where she worked in the Private Client Services department, helping the bank meet the financial needs of high-net worth individuals in Silicon Valley.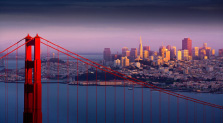 She currently lives with her teenage daughter in South Kensington, London, San Francisco and British Columbia, Canada. Each country and city mean something special to Jill: London is where she enjoys entertaining a revolving door of friends and business associates from all over the world;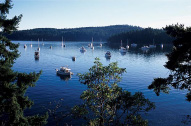 San Francisco is where she works closely with her Silicon Valley associates developing and raising funds for two high tech companies she created; and in British Columbia she finally gets a chance to breathe, sleep, swim, kayak and WRITE.
Available now at amazon.com and amazon.co.uk